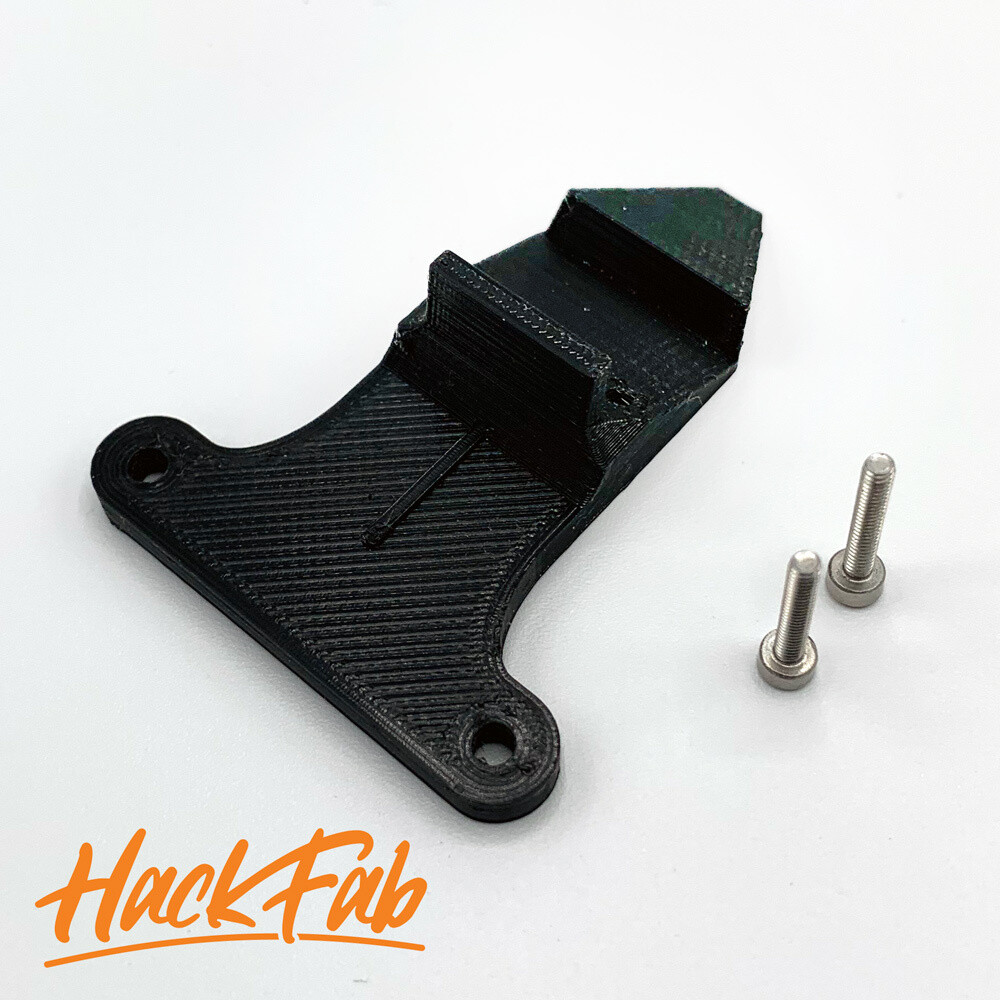 Losi Mini-T 2.0 / Mini-B Front Bumper Mount (for stock Chassis only)
HF-FBM
Product Details
This Front Bumper Mount was included with our V1 of EDM / Late Model Oval Chassis Conversion kit (not needed for the V2). This is offered separate as a replacement part. Includes screws for mounting into bulkhead.
This part WILL work on any stock Losi Mini-T 2.0 or Mini-B if you want to mount body posts to the front of the car, or mount our carbon fiber front bumper.

This part is 3D printed in Carbon PC. As such, the fit and finish may vary slightly from the photos. Due to the nature of 3D printing, items may contain minor visual blemishes.

Save this product for later