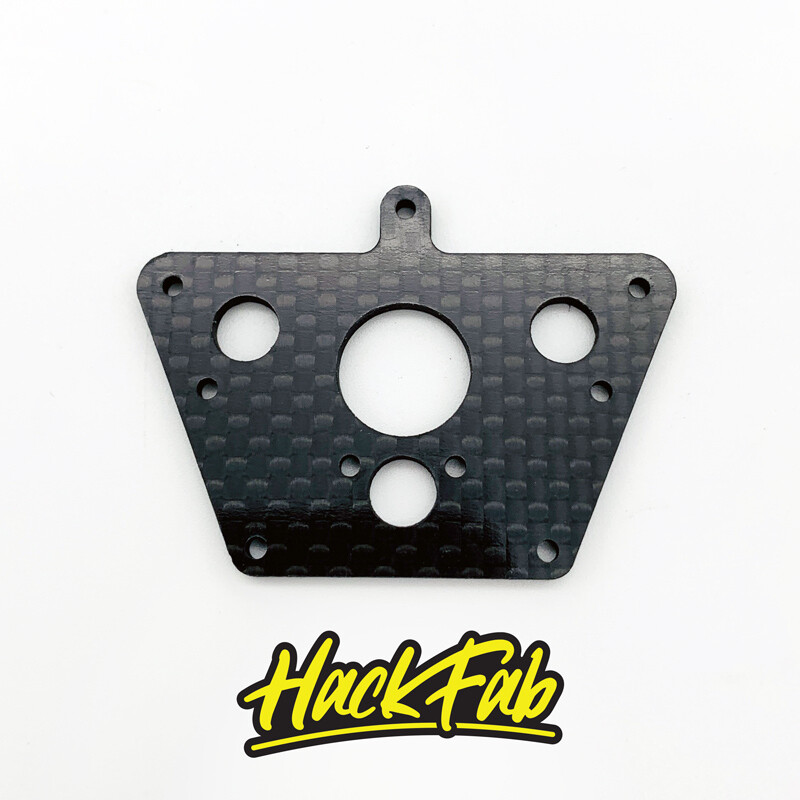 Losi Mini JRX2 Carbon Fiber rear shock tower (2.5mm)
00142
Product Details
This is our rear shock tower for the Losi Mini JRX2 buggy. It is cut from 2.5mm carbon fiber. This tower mirrors the factory tower in design but is .5mm thicker. Due to space restrictions under the body and with adjustment available on the trailing arms, we did not make multiple mounting locations on this tower. Since it is a hair thicker than stock, some minor trimming of the body hole may be required.

Included:
1 Rear Shock Tower (Carbon Fiber)

No vehicle is included in this. Installation photos are provided as example only.


Save this product for later